How does our work impact our clients' success? Hear it directly from a few of the leaders we're honored to support.
We're proud of our track record. Even more importantly, we're proud of how we make a difference for our clients every day.
We've been privileged to work with a distinguished roster of clients in many industries, including technology, B2B services, manufacturing, hospitality, entertainment, and other sectors. Hear from some of our satisfied clients below.

"We are thrilled we started working with Zack and Mary with Level10. The value that they have brought to our company is enormous. All the work we are doing with them is already paying off and it's very exciting to know how much we will grow with their support."
FOUNDER & CEO, WILLIAMS MEDIA
"I never thought I could have this level of confidence in business. Bringing on Level10 has done wonders for my stress levels and has also lead to substantial growth for our agency in a very short period of time."

CEO, FLAGSHIP BIOSCIENCES, INC.
"After being unsatisfied with our financial leadership, we decided to bring a fractional CFO into our organization to help drive strategy and performance. Blaine brought a wealth of experience and leadership to our executive team, not just from finance but executive management as well, which really helped us focus on our main business and deliver top- and bottom-line growth. He deeply cares about our success, and works hard for us to always ensure that what is best for our business is always at the forefront of every decision. Blaine has truly helped us become a disciplined and focused EOS company."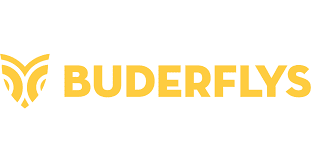 "Once we engaged Level10 CFO, they immediately put our accounting house in order. All of our transactional accounting and reporting quickly became things we didn't have to worry about. We appreciated how they integrated technology to help us make our processes simpler and more streamlined. They also quickly evolved our prospective financial modeling so that it provides more valuable information for the business. Best of all, Level10 CFO's advisory approach has given our leadership team a strong 'been there, done that' voice in many key matters Buderflys has faced."

CO-FOUNDER, COO & PRESIDENT, BARREL
"Level10 has been instrumental at overhauling our finances with tech-forward automated systems. Zack and Jessie helped us get our books in order and they provide us insights to make business decisions. Level10 is a trusted partner in the growth of our business."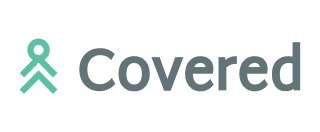 CEO & FOUNDER, COVERED INSURANCE SOLUTIONS
"Level10 CFO has been a value-add to our business from the outset of the relationship. Blaine and his team bring a level of executive vision as well as tactical and technical prowess. From planning sessions to financing activities, and leadership meetings to month-end reporting, the Level10 CFO team has been able to support our business objectives. Plus, they're great people and I've enjoyed working with them on a personal level."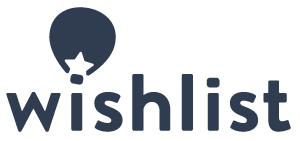 "Working with Zack and Level10 has dramatically improved how my growth-stage tech company leverages financial information to make decisions with the highest possible impact. With Level10, my leadership team and I have made complex decisions faster and more effectively, significantly improving our business' performance. Level10 offers the results you're looking for with a top-notch CFO but with the flexibility and cost of a fractional structure. Highly recommend working with them."

"Two Thumbs up! I laughed, I cried, it was better than 'Cats!"
Schedule a meeting to learn about our proven process.