FRACTIONAL CFO & ACCOUNTING SERVICES
Are you ready for a new kind of financial partner?
With an advisory-led, tech-forward approach that always puts your interests first, we brave the crucial conversations to help your business evolve and grow.
Level 10 CFO is your partner on the path to optimum performance for your business.
Thriving businesses don't happen by chance. Success requires introspection, evolution, and dedication. It requires identifying and embracing both challenges and opportunities. That's where Level10 CFO comes in.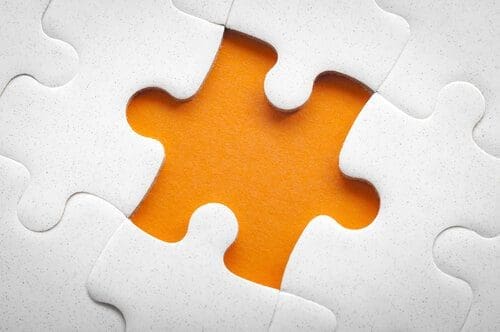 We partner with CEOs and leadership teams through all stages of the life cycle, from formation, setup, and capital raising through to launch, growth, M&A, and even exit. Acting as fractional CFOs, controllers, and all-around business advisors, we ask the tough questions, challenge the status quo, and embrace technology to get you where you need to go.
Like it or not, your financial statements are the end result of what's happening in your business. They're the bottom of a funnel that filters through your financial, business, culture, and macro environments. Our proven process reveals what's really happening in your business — and what you can do about it. Our approach evolves alongside your business.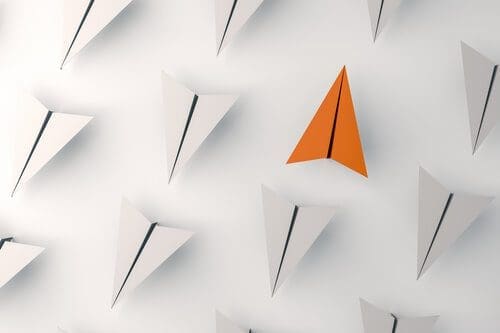 To thrive, you need to assess, improve, and maximize the benefit of your financial planning, management, and reporting systems and relationships. Our insight and actionable recommendations help you do exactly that. Using data, technology, and discipline to guide us, we help you create consistency, scalability, and accountability throughout your organization.
Hours cut from client accounting processes
of clients at which we pay for ourselves
Find out why clients love us.

"We are thrilled we started working with Zack and Mary with Level10. The value that they have brought to our company is enormous. All the work we are doing with them is already paying off and it's very exciting to know how much we will grow with their support."
"I never thought I could have this level of confidence in business. Bringing on Level10 has done wonders for my stress levels and has also lead to substantial growth for our agency in a very short period of time."

"After being unsatisfied with our financial leadership, we decided to bring a fractional CFO into our organization to help drive strategy and performance. Blaine brought a wealth of experience and leadership to our executive team, not just from finance but executive management as well, which really helped us focus on our main business and deliver top- and bottom-line growth. He deeply cares about our success, and works hard for us to always ensure that what is best for our business is always at the forefront of every decision. Blaine has truly helped us become a disciplined and focused EOS company."
Level10 CFO is differentiated by our advisory-led, tech-forward approach to fractional CFO and controller services. We don't just focus on getting your numbers right. We also work with you to assess what's really happening in your organization, helping you make your business better.
Working primarily with startup and growth middle-market companies, we handle it all — from the bean counting to the big-picture visioning. Our services cover everything in the typical scope of a CFO, Controller, and Accountant. We'll work with you to customize our services to fit your unique needs.
Is your business missing the strategic financial leadership it needs?
Do you want the benefits of a CFO at a fraction of the cost?
Do you have a trusted business advisor? Someone you can have valuable, informative, and insightful conversations with? Someone you can be completely honest with about what's really happening in your business?
Do you have someone who's looking out for the accuracy, efficiency, and security of the financial side of your business?
Do you have someone ensuring that systems, controls, and processes are working at optimum performance?
Do you need help identifying, implementing, and training your team on the solutions needed to move your business forward?
Do you want consistent, timely insights into your numbers?
Do you struggle to understand which parts of your business are winning and which are not?
Is your data disorganized, such that pulling it together is a painful process of cobbling together spreadsheets?
Do you have a financial roadmap that helps you make the right decisions?
Do you want to stop worrying about accounting? To feel confident that everything is happening smoothly, efficiently, and accurately — without your involvement?
Do you want to go to bed at night knowing that all the beans are in the right place?
Do you want accountants you can count on to speak up and say, "Hey, there may be a better way to do this"?
Are you ready for a new kind of financial partner?