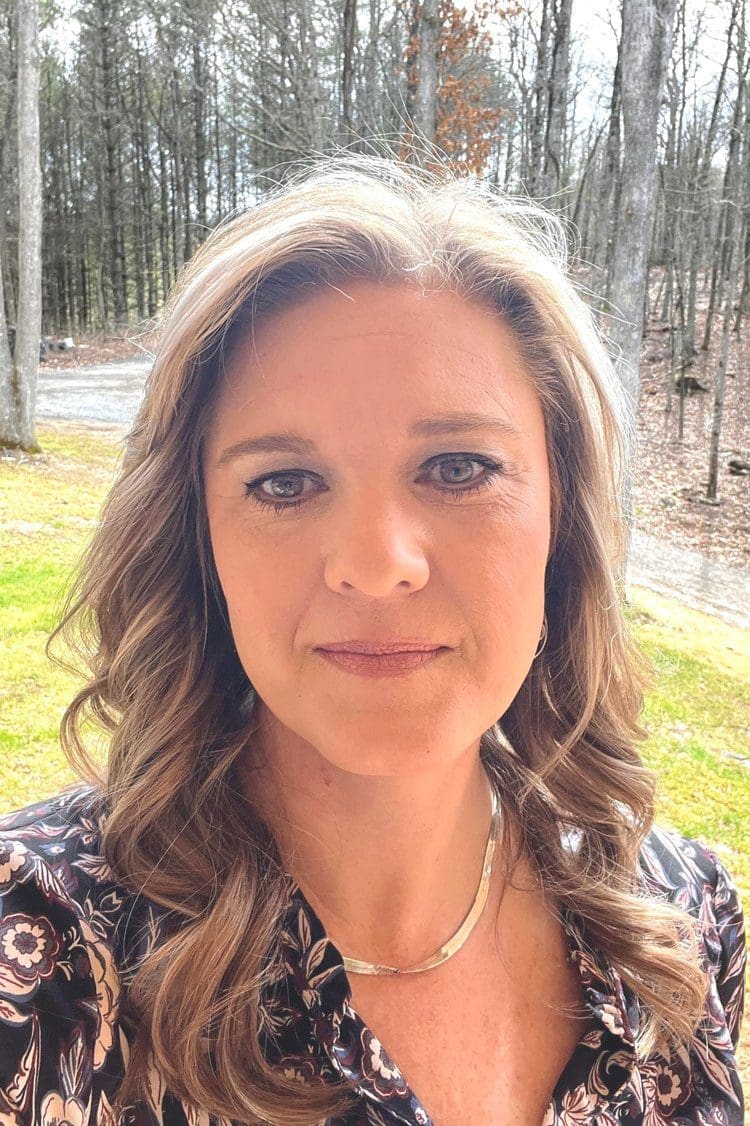 As a controller advisor, Julie's standard is going above and beyond. She builds exceptionally strong client relationships on a foundation of effective problem solving, personalized attention, and reliably delivering on commitments. She enjoys how accounting enables her to bring together the big picture of a client's financial health and well-being to lay the foundation for an even stronger future. Julie's 23+ years of professional experience include more than 11 years providing fractional accounting services and 12 years managing real estate offices. She is experienced in serving a range of industries, including real estate and appraisals, marketing, agencies, consumer services, forestry management, and automotive.

Julie's work ethic, efficiency, and ability to thrive in a deadline-driven environment are balanced by her friendly, easygoing personality and collaborative approach. Clients and colleagues know that they can count on Julie to get the work done on time, be readily available for help or questions, and find creative solutions for both planned and last-minute needs. While she doesn't hesitate to face any issues head-on, directly addressing what happened and what needs to change, she also doesn't micromanage, respecting the skills, expertise, and integrity of the teams she's fortunate to be part of.
Julie earned her BS in Accounting from Liberty University and her AAS in Administrative Support Technology from Wytheville Community College.
Instead of Julie finding accounting, accounting found Julie. When she began her professional career as an office manager for a real estate and appraisal business, accounting just happened to be one of her many, many responsibilities. Across 12 years and two different real estate offices, Julie assisted teams of agents and appraisers with accounting, advertising, scheduling, customer service, records management, and more. Ultimately, an external accountant who assisted with the company's bookkeeping noted her natural aptitude and convinced her to consider a career move. Julie earned her accounting degree while working full- and part-time, quickly falling in love with the work. She enjoyed the challenge of assembling the puzzle pieces to form a complete financial picture that shows how a business is really doing.

Julie quickly found a role with a fractional accounting firm that specialized in providing virtual accounting services to a diverse range of clients. While she initially thought the remote role was too good to be true, she was thrilled to be proven wrong. From 2012 onward, Julie simultaneously assisted multiple clients with preparing financial statements, month-end account reconciliations, AP/AR, payroll, and billings; and developing and implementing account processes, procedures, and internal controls. She helped several clients to implement new systems and technologies, providing training as needed regarding new processes and technologies. She also gained experience in charts of accounts, inventory reconciliation, and sales and use taxation.

During her tenure at the fractional accounting firm, Julie worked with Level10 CFO's Jennifer Westrich, and the two stayed in touch. When the opportunity arose to join Level10 CFO, Julie decided she was ready for a fresh challenge. She joined Level10 CFO in 2023 and looks forward to working closely with her clients to enhance, streamline, and drive more value from their financial accounting and reporting processes.
Julie has lived in Virginia for most of her life, born in the same county where she lives today. She and her husband, who farms and raises beef cattle, spent a year and a half building their own house amidst the beautiful Blue Ridge Mountains. In their infrequent free time, they ride horses, go boating at the lake house owned by Julie's parents, and travel to destinations where they can take their energetic Vizslas (and ideally let them roam off leash).