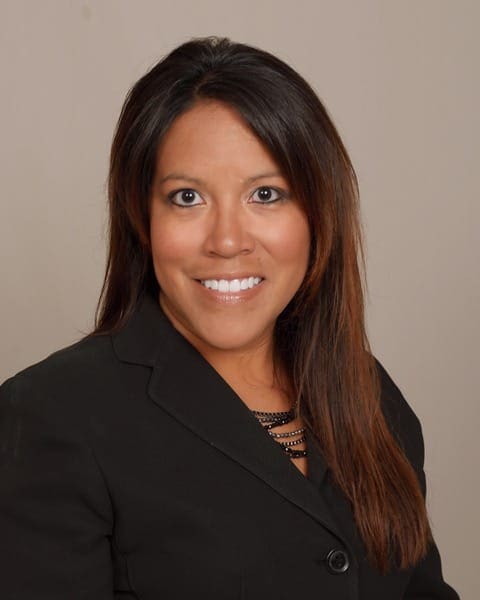 DIRECTOR OF FP&A | CFO ADVISOR
As a fractional CFO Advisor and the Director of Level10 CFO's FP&A practice, Cathy knows that everything is solvable if you can understand the problem. She enjoys the challenges of learning clients' businesses and finding ways to reduce their back-office pressures, freeing them to pursue the parts of their roles they're genuinely passionate about. With 25+ years of combined experience as an FP&A Executive, CFO Advisor, Controller, and Big 4 Auditor, Cathy is experienced in serving both startups and established companies in several industries, including software as a service (SaaS), professional services, marketing agencies, real estate, and more.

As the Director of FP&A, Cathy will play a critical role as a trusted business partner to C-Suite management and executive leaders, providing impactful analysis while managing the reporting and planning needs of the business. She is responsible for coordinating Level10's financial planning and analysis function, designed to provide clients with real-time data to make key strategy decisions, including revenue and income growth, workforce planning, cash forecasting, and key industry-specific KPIs.

Direct, down-to-earth, easygoing, and forever confident in the belief that there's a better way to do anything, Cathy loves working in a team and providing the support and mentoring to help others shine in the spotlight. Clients and colleagues appreciate Cathy's down-to-earth demeanor, strong communication skills, and work-hard, play-harder philosophy, as well as her knack for being able to see and improve processes from start to finish.
Cathy earned her BS in Accounting and Business Administration from the University of Kansas. She is a licensed CPA.
Cathy wanted to work with money from a very early age: She dreamed of being a bank teller. By high school she was aiming higher, setting her sights on business and accounting. Cathy began her career in public accounting with over 10 years between Arthur Andersen and KPMG. She then spent five years as a Controller for a commercial real estate (CRE) firm, providing full-scope accounting services (e.g., AR/AP, budgeting, forecasting, reconciliations, financial analysis, contract review, external audit assistance) for the company and ~20 properties under management. After the firm's acquisition in 2013, Cathy became a fractional Controller, quickly realizing she was well-suited to the flexibility and variety of the work.

Cathy briefly left fractional accounting to spend two years as a Controller for a brand experience marketing agency where she was responsible for all aspects of accounting, payroll, HR, and operations; process and controls implementation; and board reporting, focusing on profitability and actions for improvement. She returned to fractional accounting in 2017, serving as a Senior Controller and CFO advisor providing full-cycle outsourced accounting and advisory services to a portfolio of 15–20 clients. Cathy presented monthly dashboards and financials to owners and investors; drove changes to improve ROI, EBITDA, and cash flow; assisted with due diligence, cash forecasting, and software implementations; liaised with client advisors, including external auditors, tax preparers, and valuation consultants; and provided ongoing coaching and mentoring to help team members achieve their goals. In 2020, the fractional accounting firm entrusted her with accelerating growth by streamlining and creating efficiencies to scale. She also served as their FP&A subject matter expert, overseeing Jirav implementation for all clients and researching and analyzing benchmarks for a variety of industries (e.g., SaaS, professional services, startups) to create industry-specific reporting packages. She joined Level10 CFO in 2023.
Cathy has always lived in Kansas, and currently resides in a suburb of Kansas City with her husband and two sons. But she and her family love to travel, from ski, beach, or international vacations to weekend trips exploring new cities or revisiting long-time favorites along Florida's 30A coast. Her local happy place is poolside, with Spotify accompaniment. Cathy enjoys watching movies and sporting events — especially basketball, football and soccer.