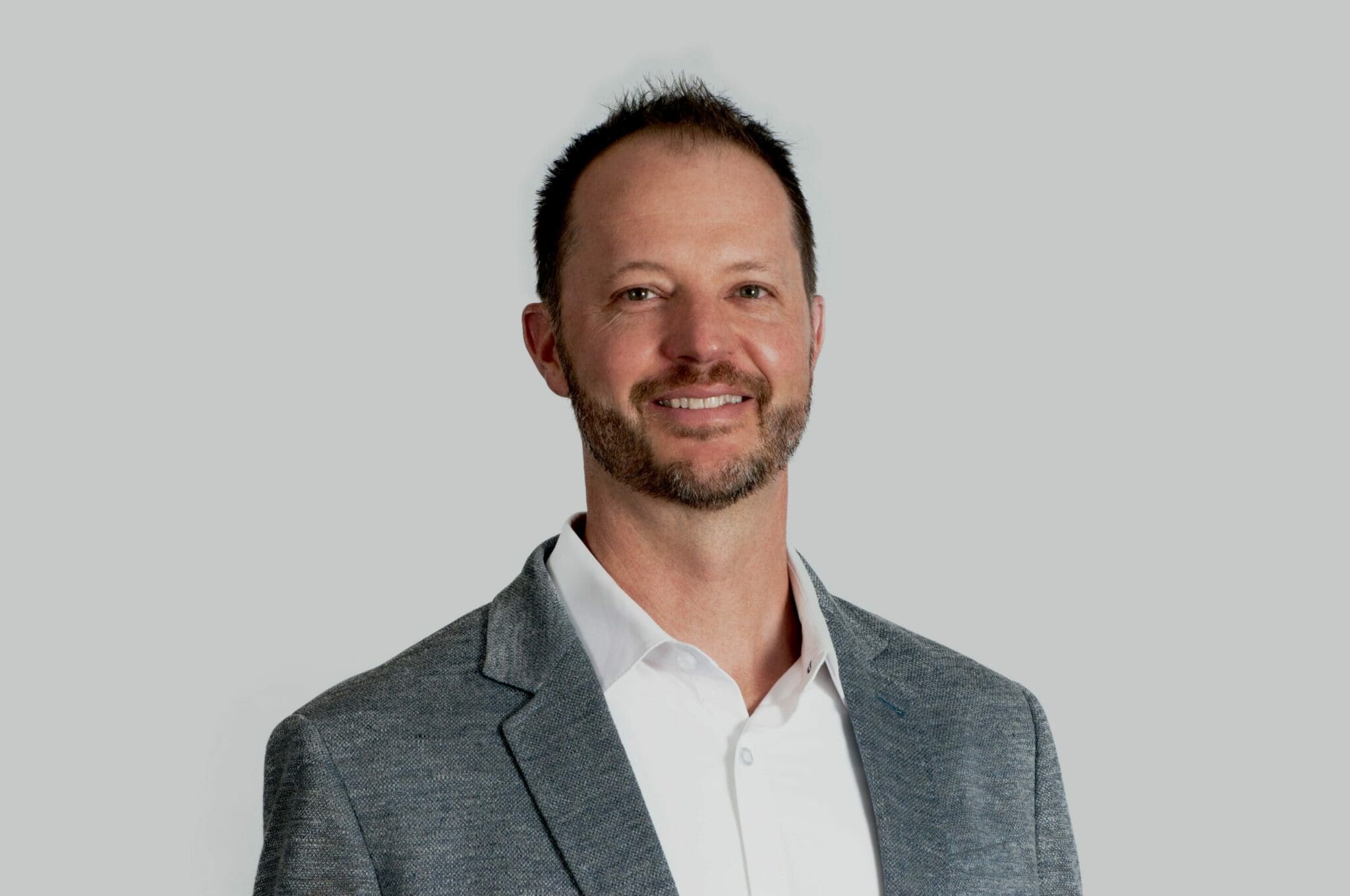 FOUNDER, PRESIDENT & CFO ADVISOR
As a fractional CFO and business advisor, Blaine helps businesses to assess, improve, and maximize the benefit of their financial planning, management, and reporting systems and relationships. Drawing on 20+ years of experience, he acts as a true partner to CEOs and other business leaders through all stages of a company's life cycle, from formation, setup, and capital raising through to launch, growth, M&A activity, and even exit.

Blaine is highly experienced in advising startup and growth middle-market company C-suite and management teams. With hands-on experience as a CFO, CEO, General Manager, and some time in the trenches as a Controller, Financial Analyst, and Auditor, he understands the process of running a business from several perspectives. His advisory-led, tech-forward approach helps him keep clients focused on big-picture strategy, proactive planning, sustainable scaling, and ongoing improvement.

Blaine knows that every business is on a unique journey, which is why he never shoehorns clients into a prescribed service model. Instead, he begins by working collaboratively with organizations to understand their needs, strengths, and opportunities. Drawing on his expansive network as needed, Blaine works side by side with business leaders to solve issues, capitalize on strengths and opportunities, and mature capabilities in ways that genuinely make sense for their organizations.
Blaine has been through five EOS implementations with three Certified EOS Implementers. He is a CPA in the state of Colorado. A native of New Mexico, he earned his BS in Accounting from New Mexico State University.
After beginning his professional career as an Auditor with a Big Four accounting firm, Blaine quickly moved on to a Senior Financial Analyst role in the telecom sector. He subsequently joined a $500M+ international mobile media company, working first as its North America CFO and ultimately becoming the GM of North America. He then accepted a CFO position with a Colorado-based technology consultancy building solutions for clients such as AT&T, FedEx, Oracle, Sony Music, and Dish Network. During his seven years as CFO and eventually CEO, he implemented EOS, leading the company's reorganization; implemented innovative solutions across finance, HR, legal, and back-office support; and transformed the finance function into a key component of executive management. He also led the funding strategy and provided financial leadership for the successful incubation and spin-out of an insurtech SAAS start-up that was ultimately acquired by a strategic buyer.
Blaine is known by colleagues and clients as a collaborative, committed, and trusted advisor who can be counted on to provide an honest, no-BS perspective. He's also — to co-opt the eternal introduction one client gives him — a "CFO with a personality," an apparently rare, exotic species not often seen in the wild. He has three kids, a wife so amazing he's willing to suffer through West African dance lessons, and a side hustle focused on introducing his dad's secret green chile recipe to the world. His always-growing bucket list includes touring the Powder Highway, cycling the Danube, and learning to sail.